Auscott's head office, in the heart of the Sydney CBD, provides support services to its regional operations in areas of finance, information technology and marketing.
Auscott's classing and shipping facility is located in the nearby Sydney suburb of Artarmon. This facility receives samples daily from the company's ginning operations for quality assessment and fibre testing. All cotton is classed to international standards and the office provides a complete quality assurance function certified under the industry's Best Management Practice Program (myBMP). Customer quality and classing information is managed and reported through the company's extensive IT systems.
The shipping of cotton marketed by Auscott is managed through the Artarmon office. This includes direct liaison with our Narrabri and Warren warehousing complexes for export of cotton to international markets through various Australian ports.
Services
The services provided by the Sydney team include administration, Information Technology, Finance, Marketing, Classing and Shipping.






TEAM
Ashley Power, Chief Executive Officer
Leane Ameneiro, Chief Financial Officer
Peter Webb, General Manager Marketing
Sean Walsh, Chief Information Officer
Greg Parle, Classing/Shipping Manager
---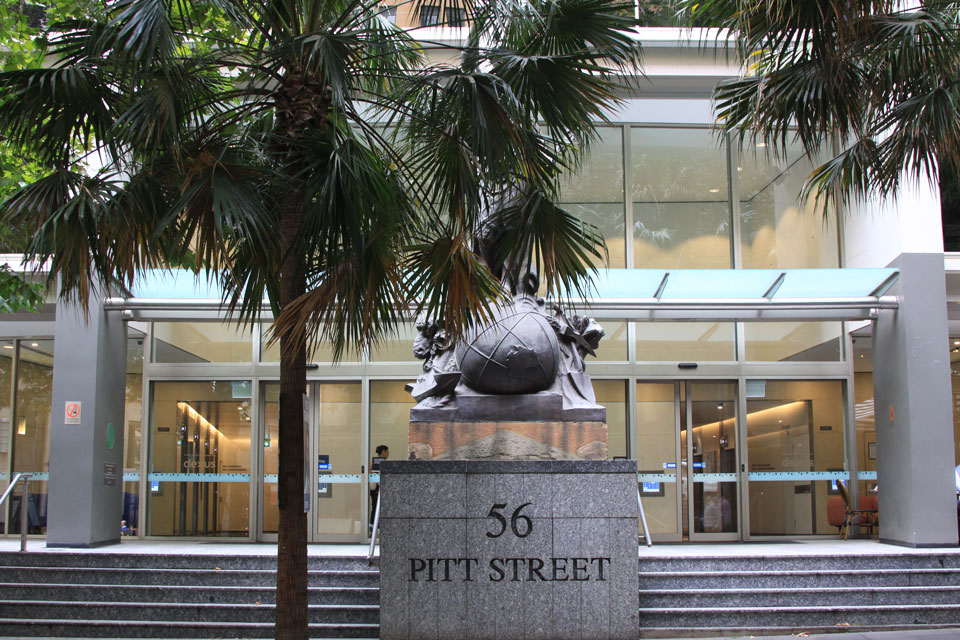 Sydney
Head Office: Level 3, 56 Pitt Street, Sydney NSW 2000

Artarmon Office: Unit 4, 43 Herbert Street, Artarmon NSW 2064
Head Office:
02 9295 4800

Artarmon Office:
0427 953 524