OUR PEople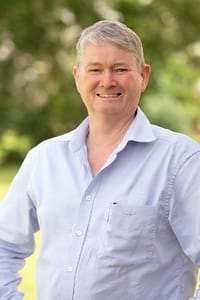 Ashley Power
Chief Executive Officer
Ashley was appointed CEO of Auscott in June 2018. With strong roots in regional Australia, having grown up on the family cotton farm "Gabo" near Gunnedah, Ashley has a deep understanding of the integrated agribusiness of growing, processing and marketing cotton. He has worked at Auscott for more than 20 years and prior to his appointment of CEO, held the title of Marketing Director for six years.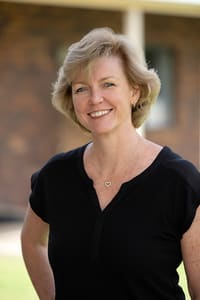 Leane Ameneiro
Chief Financial Officer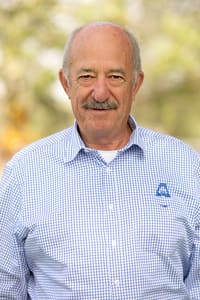 Bernie George
General Manager Commercial and Water Resources
Narrabri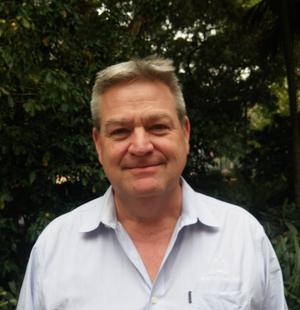 Peter Webb
General Manager Marketing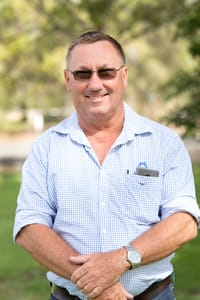 Wayne Towns
General Manager Processing
Narrabri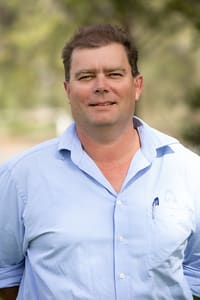 Justin McMillan
General Manager Production
Greg Parle
Classing/Shipping Manager
Sydney
Sean Walsh
Chief Information Officer
Sydney
---
WORK WITH US
At Auscott we are proud to employ a rich and diverse workforce. From farm hands and agronomists, to engineers and electricians, to accountants and IT specialists, Auscott provides a range of rewarding and interesting career opportunities.
---
Bernie George
General Manager Commercial and Water Resources
"50 years of first class cotton operations is a remarkable achievement which puts Auscott up there with the great companies of Australian agriculture. A testament to the JG Boswell company for having the foresight to invest in quality land and water resources and the commitment to stick with that through thick and thin"
---
Bill Tyrwhitt
Operations Manager - Macquarie Valley
"Auscott is best management practices, excellence in growing cotton, ginning cotton, marketing cotton and warehousing of commodities"
---
WANT TO BECOME A PART OF THE AUSCOTT TEAM?
Auscott is a dynamic, vertically integrated company producing, processing and exporting agricultural products, predominantly cotton. Auscott employs a wide range of people in technical, administrative, professional and operational roles.
For employment opportunities please email us